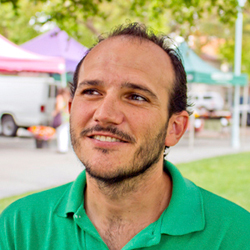 We've got all the spring fruits and vegetables you need!
The market is filled with specialty vegetables, strawberries, leafy greens, honey, and so much more. Stop by soon!
Irvington Farmers' Market
4039 Bay St., Fremont, California
Additional Information
Street parking available on Trimboli, Bay St, and Irvington. Please do not park at the Monument Shopping Center lot.