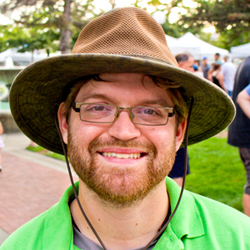 Enjoy Fall at the Market!
The market is full of newly arriving fresh-from-the-farm produce. We will be CLOSED on 11/28.
Alameda Farmers' Market
710 Haight Ave., Alameda, California
Additional Information
The Alameda Farmers' Market will be CLOSED for the day on 11/28. In partnership with West Alameda Business Association (WABA): westalamedabusiness.com Parking is limited. Please bike or walk if you can.