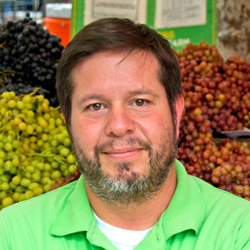 Find the best of spring produce at the market!
Spring brings all kinds of seasonal fruits and vegetables, from strawberries and leafy greens to herbs and ready-to-go starter plants. There are eggs, honey, and seafood, too.
Creekside Farmers' Market
10455 Miller Ave., Cupertino, California
Additional Information
Brought to you in partnership with the City of Cupertino and the Creekside Bible Church. Limited parking available in the Creekside Bible Chruch parking lot located off of Howard Ct.