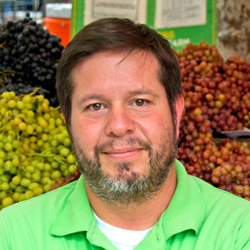 Fresh-from-the-farm to you!
Fall brings all kinds of seasonal fruits and vegetables. We are CLOSED on 11/27, thank you!
Creekside Farmers' Market
10455 Miller Ave., Cupertino, California
Additional Information
The Creekside Farmers' Market will be CLOSED on 12/25 & 1/1. Brought to you in partnership with the City of Cupertino and the Creekside Bible Chruch. Limited parking available in the Creekside Bible Chruch parking lot located off of Howard Ct.